"I need to reduce my carbon footprint"
We'll help you to decarbonise by developing and implementing an energy driven carbon reduction playbook.
We will accelerate your shift to net zero through how you use and manage energy. We cover your energy demand, how you generate energy, and the scope 3 emissions in your supply base.
ENERGY IS A MAJOR CAUSE OF CARBON
With an average of 70% of a company's carbon footprint being due to energy, the right approach to energy can have a major impact on achieving your carbon and ESG ambitions.
MOST WANT TO CHANGE – FEW KNOW HOW
Most organisations are committed to decarbonisation, but the lack the  strategic roadmap that will guide them to that goal.
THE TECHNICAL REALTY IS COMPLICATED
Developing your decarbonisation roadmap is likely to be complex. And it requires a long term view – potentially up to 30 years in to the future. That means it needs to be adaptable.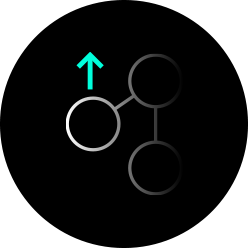 The right approach, over a long term time horizon, can have a major impact on reducing your carbon and meeting your ESG goals.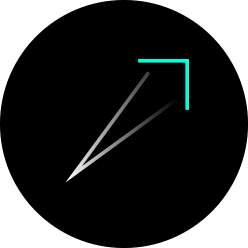 We fast track you to a plan of action on what to do, how, when and what investment is needed.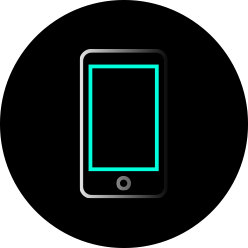 We know how to establish the necessary processes and data collection to obtain the right information to enable timely decision making.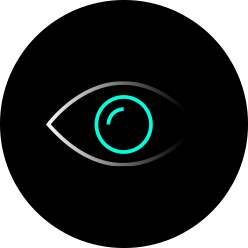 We'll share with you our knowledge of existing and emerging technologies, the market leaders, the seismic changes coming and when they might offer an affordable ROI. All this will bring pace to your carbon recuction efforts.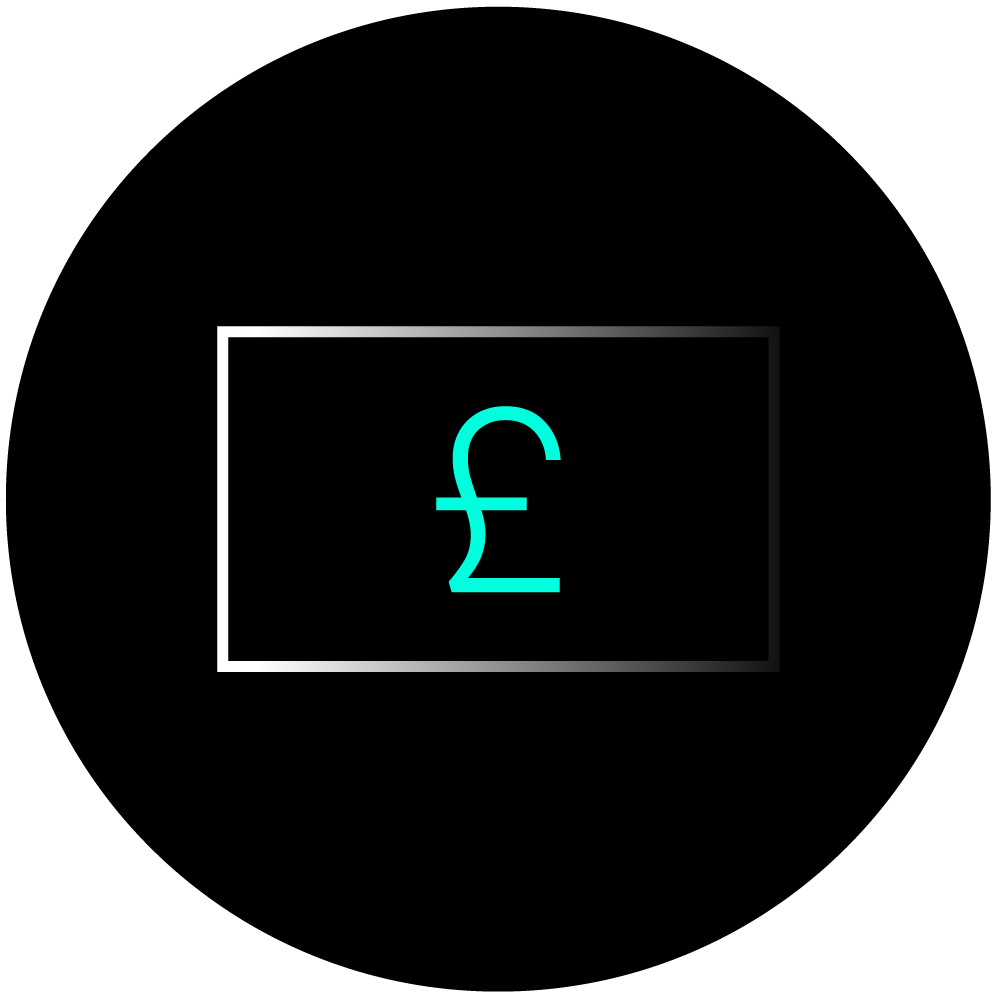 We know how to assess the right index for your business to value carbon within the supply chain across scope 1,2 and 3 emissions.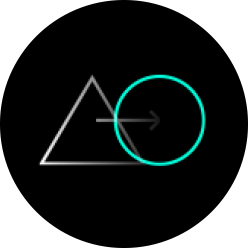 The ambitions of the business can only be realized by making it easy for your people to do things differently, in a way that everyone goes on the journey together and feels ownership for its success.
"Flow&Ebb's contribution to how we hedge our exposure to the energy markets has made a significant difference to our business over the last few years."
" ING Bank's customer promise includes making life clear and easy for our customers, to enable informed decisions and to keep getting better – all things that Flow&Ebb is helping us do with our energy and sustainability."
"You guys have achieved more in your first 2 months than my old broker achieved in the last 4 years."
Read our thoughts, ideas and tips about great energy management and accelerating the journey to net zero.
Ready to find out more about what we do?