"I need insight, knowledge and guidance from experts"
Energy is a broad and deep area. It can get technical very quickly. Using business energy consultants for their expert guidance, experience and support is essential to ensure you make well informed decisions, achieve optimum commercial outcomes, prioritise the right areas, and have well thought through long term plans.
Often outside help is the only way to accelerate your efforts, avoid the mistakes others have made, and achieve the right business outcomes.
When considering emerging areas of energy, clients often have limited insight into the evolving market, and lack the necessary expertise.
It's hard to know what you don't know, or what others are focusing on and doing. This creates uncertainty and a lack of confidence in your long term plans.
Examples of Recent Projects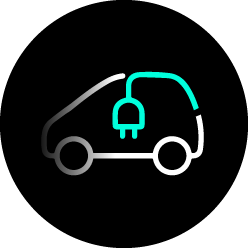 We analysed the risks and opportunities when building nationwide EV network solutions for a major retailer.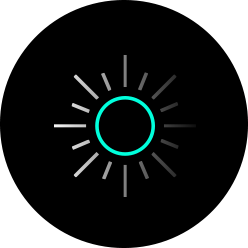 Evaluation of on-site generation options
We evaluated the return on investment on recommissioning existing assets, which had been mothballed for economic reasons, but then had the potential for profitable usage given subsequent changes in the energy markets.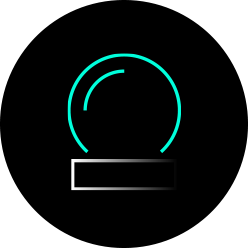 BUILDING A FUTURE STRATEGY
We helped our client, one of the UK's top 5 energy consumers, explore options for change with partnership suppliers in order to drive long term cost reductions in conjunction with changing energy markets. This included deep markets expertise on technology shifts, forecast gas and power prices and investment criteria for future decision making.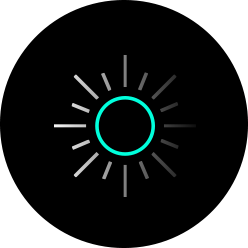 INNOVATIVE COMMUNITY RENEWABLE ENERGY PROJECT
We helped one of the UK's largest property developer evaluate a range of solutions for the financing of solar within a 15,000 home development. Key to success was linking planning criteria, investment ambitions and community benefits into a scheme that worked for all parties.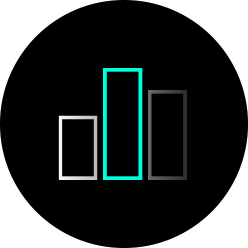 We helped to design and capture data from over 40 meter points across 500 sites and then tendered scalable solution to meet our client's needs. This included IT network provisioning, connection through existing architecture, cloud storage solutions, and bespoke developed dashboards to enable behavioural change.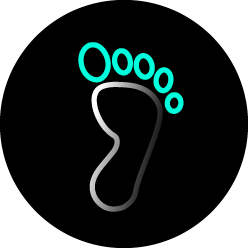 We developed bespoke carbon modelling, integrated into existing Capex ROI decision making. This included scope 1 and 2 emissions, and how those factors will change over time to drive the decision making around Capex investment for carbon intensive assets.
"Flow&Ebb's contribution to how we hedge our exposure to the energy markets has made a significant difference to our business over the last few years."
" ING Bank's customer promise includes making life clear and easy for our customers, to enable informed decisions and to keep getting better – all things that Flow&Ebb is helping us do with our energy and sustainability."
"You guys have achieved more in your first 2 months than my old broker achieved in the last 4 years."
Read our thoughts, ideas and tips about great energy management and accelerating the journey to net zero.
Ready to find out more about what we do?