"I want to reduce my energy consumption"
Accelerate your shift to net zero by identifying ways to reduce your energy consumption, optimising assets, cutting out losses and maximising warranties.
Most relevant for large sites, or multi-sites – across heating, cooling, lighting and air management.
A DISJOINTED APPROACH IS COMMON
Companies are often reactive, focussing on one part of the puzzle without looking at the whole problem, e.g. switching to LED's without factoring in the increased cost involved in Winter for replacing the heat that the lights no longer produce.
INEFFICIENT PLANT EQUIPMENT & LOW INVESTMENT IN ASSET RENEWALS 
Ageing assets, insufficient maintenance, poor controls, leaks and losses, etc. all result in unnecessarily high energy demand.
MOST LACK THE DATA NEEDED TO MAKE CHANGE HAPPEN
Behavioural change can only be achieved with the right cultural approach, armed with meaningful, accurate and easily obtained data.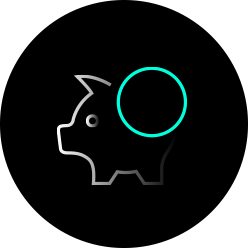 The cost of carbon needs to be factored in when planning asset renewals – and it will change how decisions are made around energy intensive assets.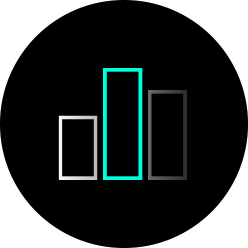 DATA ANALYSIS TO CREATE AWARENESS
It's essential to connect, collect, store, analyse and communicate the right data.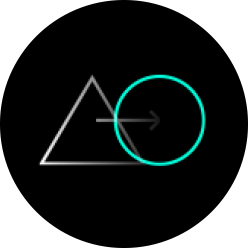 Identify key activities that expend unnecessary energy. Inform people of the required change, and ensure they are aware of the protocols for optimal running.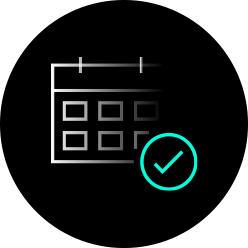 Inspection of processes, assets, controls and ways of working, with the aim of identifying inefficient plant equipment, wastage, losses, etc. and opportunities.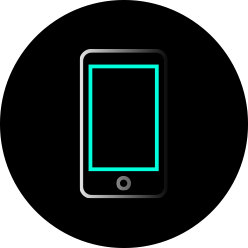 Controlling big assets can be tailored to meet carbon ambitions and optimised for price controls under Demand Side Response.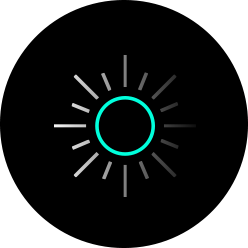 Ensure generation profiles are balanced with demand so that consumption assets are optimised alongside generation assets.
"Flow&Ebb's contribution to how we hedge our exposure to the energy markets has made a significant difference to our business over the last few years."
" ING Bank's customer promise includes making life clear and easy for our customers, to enable informed decisions and to keep getting better – all things that Flow&Ebb is helping us do with our energy and sustainability."
"You guys have achieved more in your first 2 months than my old broker achieved in the last 4 years."
Read our thoughts, ideas and tips about great energy management and accelerating the journey to net zero.
Ready to find out more about what we do?