"I need expert energy procurement help"
We are often called upon to provide energy procurement support, expertise and guidance. We're engaged to help solve what are often complex problems and often under significant time pressure.
ENERGY IS A TECHNICAL AREA
Many areas of energy require specific expertise and experience to successfully deal with – something many companies lack in-house
SUPPLIERS KNOW MORE THAN YOU DO
There's a significant imbalance between the knowledge suppliers have and your internal teams – something suppliers are expert at exploiting
MISTAKES CAN BE HUGELY COSTLY
Energy is one of the biggest cost areas of every business. Making the wrong decisions can have implications that last for years. It's not uncommon for the scale of avoidable costs to run into the millions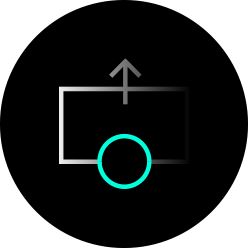 We frequently help with general procurement activities, such as market analysis, sourcing, tendering, negotiating, contracting, and so on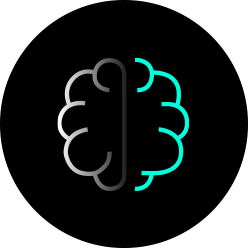 Occasionally clients get themselves into difficult situations with suppliers. If it occurs, we'll 'sit on the same side of the table' as you and help you to negotiate your way through what are often complex situations.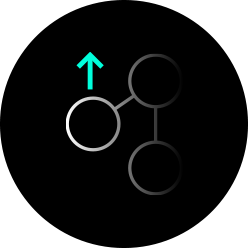 The right long term aims and plans are essential for long term success. We help clients to develop their energy strategy. And we help develop the category strategy to deliver the long-term energy ambitions.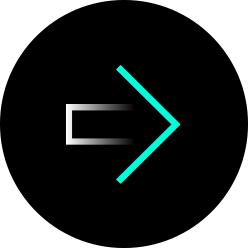 ENERGY PERFORMANCE CONTRACTS
Energy Performance Contracts (EPCs) can work well. But they can go disastrously wrong. They have to be set-up correctly from the outset. We'll help you to avoid the expensive errors others have made and ensure the bulk of the benefit goes to you.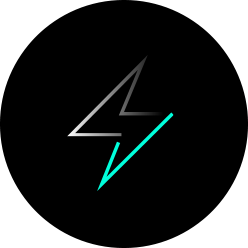 'Behind the meter' generation solutions require analysis of risks (such as price, credit and imbalance) and an understanding of the payoffs between Opex and Capex.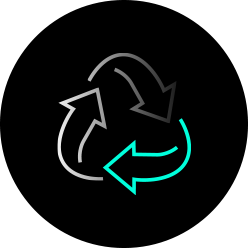 Some green certificates are more equal than others. We shine a light on what you're buying, from where and benchmark this against the market and the drivers of future costs.
"Flow&Ebb's contribution to how we hedge our exposure to the energy markets has made a significant difference to our business over the last few years."
" ING Bank's customer promise includes making life clear and easy for our customers, to enable informed decisions and to keep getting better – all things that Flow&Ebb is helping us do with our energy and sustainability."
"You guys have achieved more in your first 2 months than my old broker achieved in the last 4 years."
Read our thoughts, ideas and tips about great energy management and accelerating the journey to net zero.
Ready to find out more about what we do?