Change is inevitable. Avoiding it is impossible. It's what you do about it that makes all the difference.
Our experienced team are masters of energy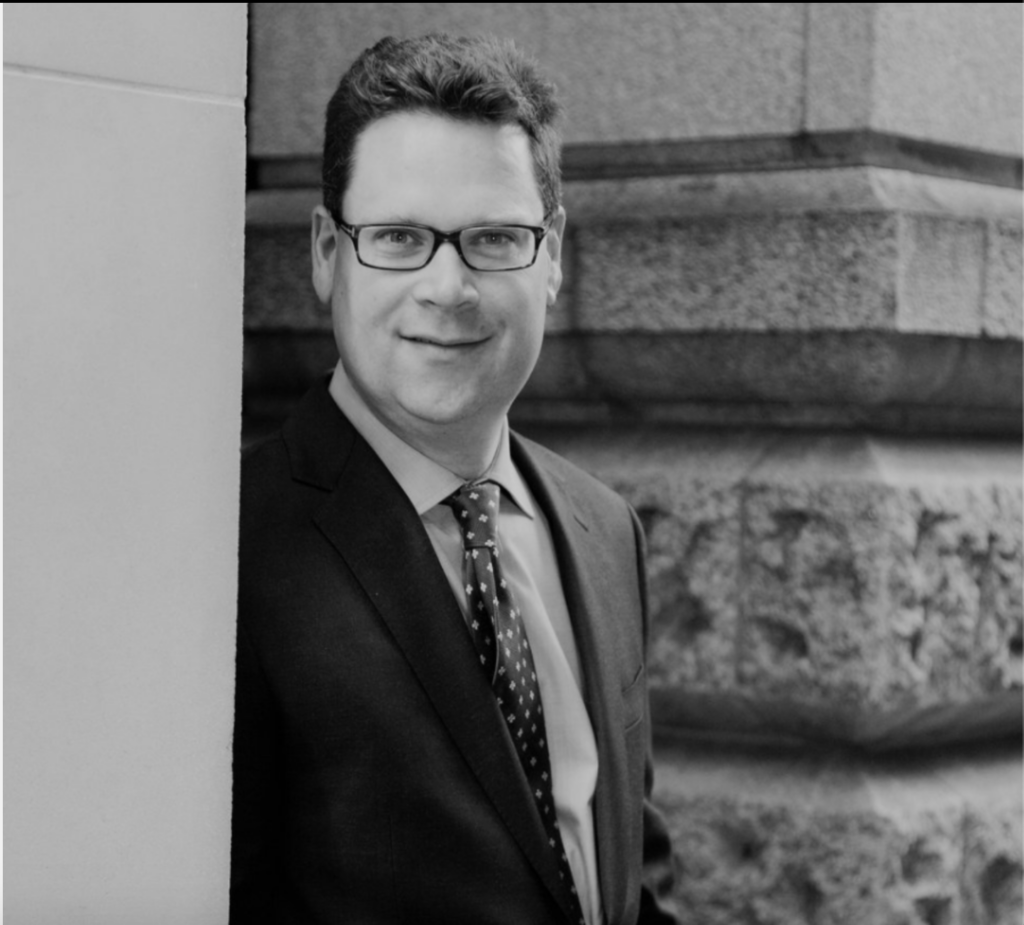 Richard brings a wealth of knowledge in energy, trading, risk management and financial modelling honed over a period of 20 years, primarily in the energy markets. He has an innate understanding of how markets work as a result. Prior to Flow&Ebb, he set up Powerisk, applying his experience to develop innovative energy risk management solutions for large corporates.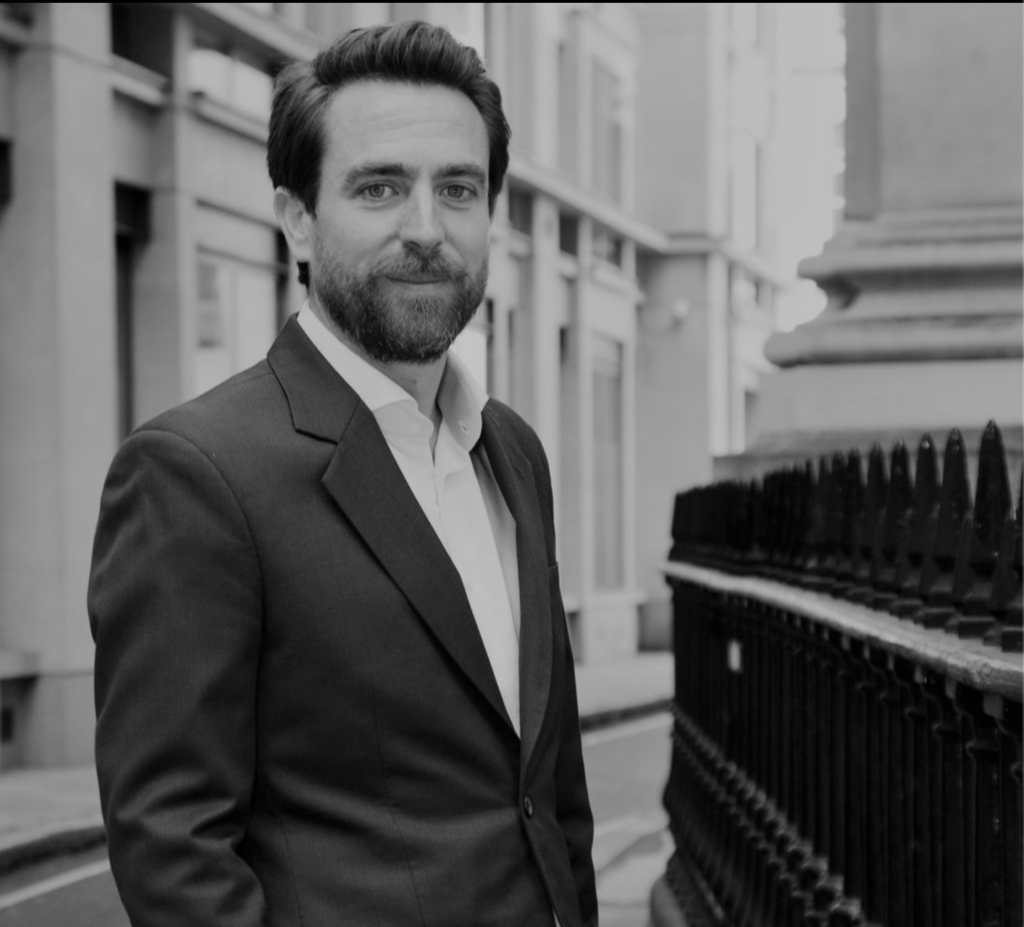 Tom's world concerns a different type of energy. He cut his teeth on the leadership team of procurement specialist Proxima Group building it from a start-up in the 1990s to a 250+ strong international business. His experience is multifaceted, working across strategy, operations, procurement, client management, marketing and HR.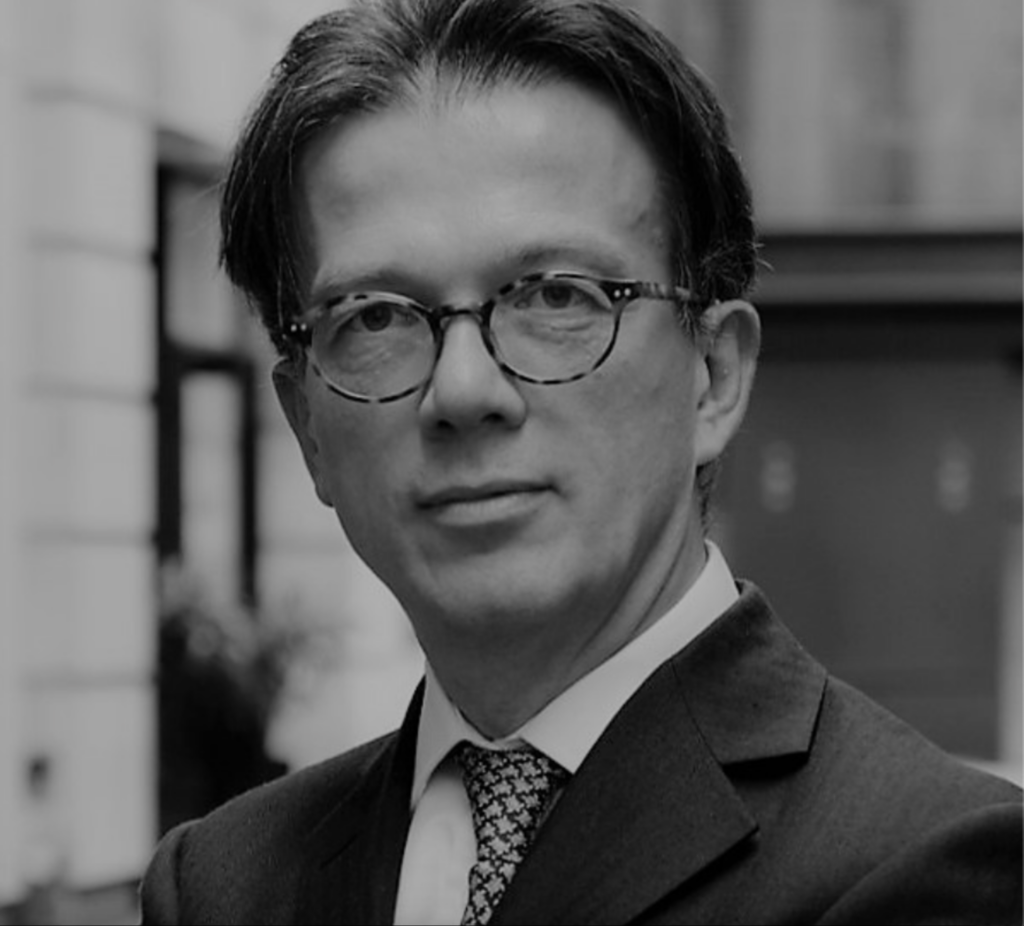 Matthew has a strong track record in helping large corporations manage costs, including energy costs. He served as Chief Executive Officer, and latterly Chairman, of Proxima Group for over 20 years prior to its acquisition by Bain & Company in 2022.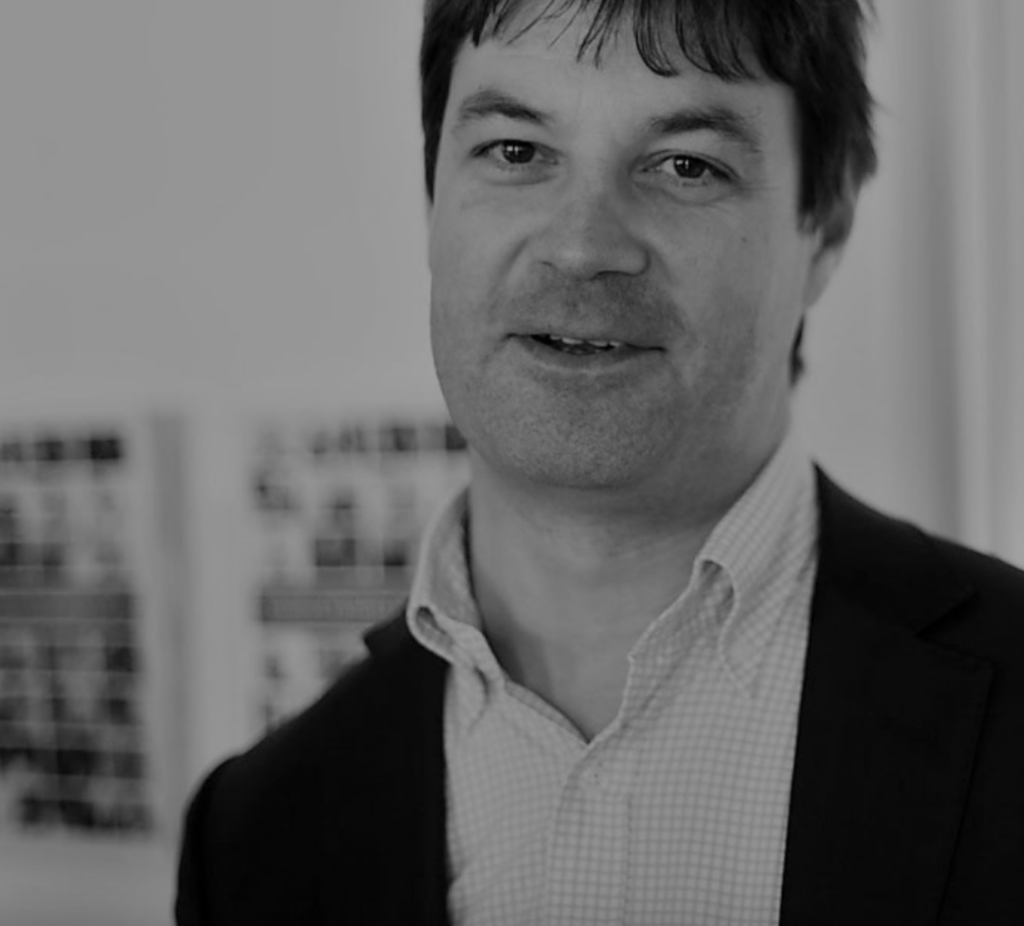 Toby is the founder and Development Director of Social Finance. Social Finance partners with government, social sector and the financial community to find better solutions to society's most difficult problems. Prior to this, in the commercial world, Toby worked in corporate finance at UBS Warburg, and built a next generation internet protocols business for Data Connection, a leading UK software company. Toby holds a BA in Maths from St. Edmund Hall, Oxford.
Our approach typically follows the following path: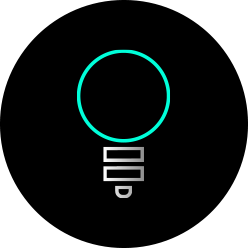 We start most projects by working to understand your current situation, needs, frustrations and plans. Our aim is to understand how well your existing strategy and approach is meeting you needs, both today and in the future.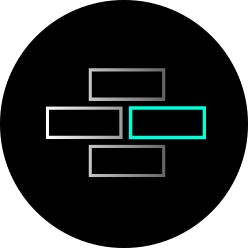 We then build the business case for improving how it's all managed, including the expected financial and non-financial benefits, and any associated costs.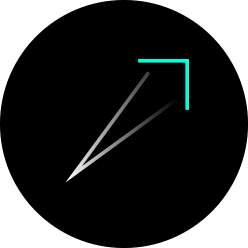 You are then be in a position to make informed decisions around how to move forward: which opportunities to implement, when, and what external support is needed.
Our clients benefit from our unique make-up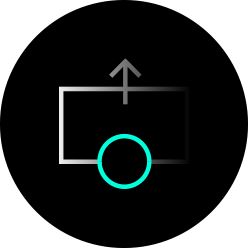 Our decades of energy and procurement consulting experience help keep your costs down and ensure contractual flexibility.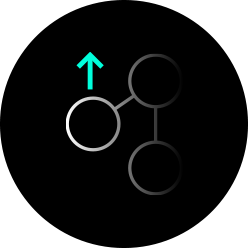 Our aim is to match your approach to energy with your long term aims and ambitions to give you the right long term plan.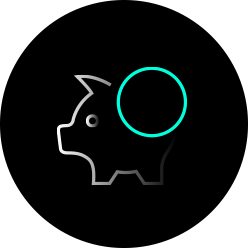 At our core is an appreciation of risk management techniques, so that we can help you to manage your risks effectively.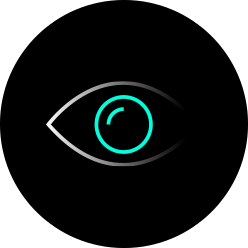 We combine deep energy expertise, great market awareness, and years of working in the energy industry.
Our values are the underlying philosophies that guide us as a business and our people, and they influence the way we interact with our clients, partners and supplier.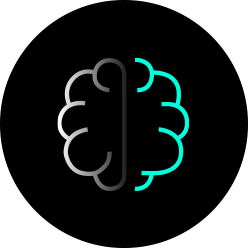 Being smart is crucial not only to our success, but also to our survival. We strive to be consistently smart in everything we do. Smart is not just about intelligence. It manifests itself in many ways: Accuracy. Commerciality. Worldliness. Insightfulness. Efficiency. Quick-witted. Capability. And ultimately, reassurance.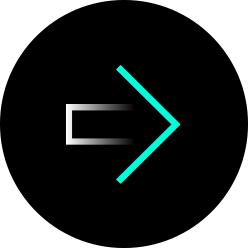 We want to be respected for telling it how it is. Being open and honest with our clients, be it good news or bad, is key. This breaks down into two parts: first the raw data and facts – they are what they are. Then there are our opinions and view points on what we believe is likely to happen and why.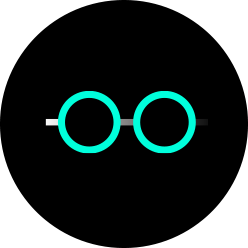 Reducing fear by being clear – it's at the heart of the Flow&Ebb experience. What we do is often complex. We stop it from being complicated for you. There is inevitably lots of data analysis going on. We make sense of this, and show it in impactful and easy to digest ways.
Here's a summary of us, what we do, and what makes us different. 
1. In a nutshell, what do we do?
We enable large consumers of energy to make better, faster, smarter decisions around all things energy, so that they reduce three things: Cost, Carbon and Risk.
2.What are the main benefits we generate?
By working with us, you will:
Be great at buying energy, have lower energy costs, and have fewer price 'shocks'
Build the true cost of carbon into your decision making
Accelerate the shift to net zero
Have the right long term aims, strategy & plan
Generate your own energy where it's right to do so
Use energy wisely & be more efficient
3.How do we achieve all this?
Our work is wide and varied, but ultimately we do the same three things: 
We enable you to make smarter decisions. 
We bring pace. 
And we get you to the right solutions for you.
We work as an extension to your teams (e.g. energy, property, finance, procurement) to be used as and when needed, turbo-charging you with expertise, know-how and resource. We're proud of our reputation for exceptionally high service levels. 
5.Where are our clients based?
Our clients are head-quartered in the US, UK and Europe. And we're able to service their global needs.
6.What size of companies do we work with?
We work exclusively for large businesses with high energy usage. We believe they need a tailored, more intelligent approach than energy brokers/ TPIs provide.
7.What roles do we work with in a company?
We typically work with people in energy, finance, procurement and property. We're experienced at engaging with and influencing people from the C-suite down.
8. Is Flow&Ebb a broker? Do we take commissions? Do we have preferred suppliers?
No, no and no. We are fiercely independent (which interestingly means suppliers like to deal with us). We never take commissions. And we have no preferred suppliers. Therefore, we always work in our clients' best interests.
We work with companies head-quartered in US, UK and Europe. And we're able to service their global needs.