A highly active and intelligent energy management service, using advanced hedging techniques.
Having an advanced hedging strategy that can cope with shocks to the system
The pain caused by the high prices of 2022/23 will remain in the corporate memory for many years.
Yet the inappropriate hedging strategies that led to large businesses being caught out by the high energy prices of the last two years are still in place in many companies.
Often fundamental changes are needed, such as your risk policy and hedging strategy, to make sure don't get caught put again. We can show you how.

2023 budgeted costs are high – but the market has been falling since Q4 2022 – how do you make sure you make the most of the falling markets?

A price rise is a problem when buying energy. But once you are generating energy, such a headwind becomes an opportunity. Knowing when you are going to consume, and being able to load shift, creates an opportunity to add value.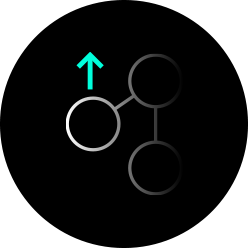 Our tailored approach includes: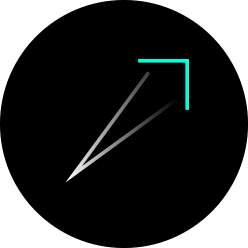 "Flow&Ebb's contribution to how we hedge our exposure to the energy markets has made a significant difference to our business over the last few years."
" ING Bank's customer promise includes making life clear and easy for our customers, to enable informed decisions and to keep getting better – all things that Flow&Ebb is helping us do with our energy and sustainability."
"You guys have achieved more in your first 2 months than my old broker achieved in their last 4 years."
"Flow&Ebb is one of only a few consultants we ever work with, as you don't take brokerage fees, you offer a bespoke service to each client, and working with you on many occasions has been a positive experience."
"Flow&Ebb did an outstanding job by creating an energy strategy that helped us to navigate through the difficult energy markets of 2022. And they continue to go above and beyond to help us shape our approach to energy as we move forward into more uncertainty in 2023."
We work with companies head-quartered in US, UK and Europe. And we're able to service their global needs.
Read our thoughts, ideas and tips about great energy management and accelerating the journey to net zero.