"I want my energy buying to be intelligently managed"
An active and intelligent energy management and hedging service, tailored to your individual and ever shifting, needs.
The wholesale energy price is volatile. Price swings of 30-60% a year are normal. Price swings over 100% are not uncommon.
Effective energy management requires expertise, risk management discipline, awareness of what's going on in the market and experience – most organisations can't afford to have all this in-house.
Large organisations often experience substandard service levels and ineffective hedging due to the sausage machine approach of brokers. They need a more tailored approach to what are complex needs.
We only work for large consumers of energy – businesses that need a highly active and conscientious service, which flexes to meet their ever-shifting needs and aims. So we tailor what we do for each company.
The main activities include: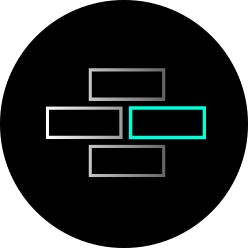 We begin by developing a bespoke and advanced trading and hedging strategy for you, putting in place the essential governance protocols and setting up your risk position reporting.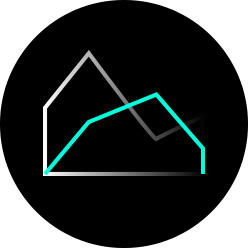 We monitor your energy price risk position on a daily basis. We give on-going advice about when, and when not, to hedge. All activity is tracked and reported through our platform.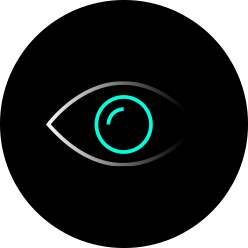 Monthly market insight reports give valuable insights into what's driving energy prices, informing decision making and putting you more in control.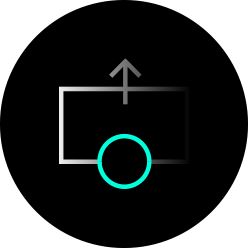 Procurement (tendering, negotiating, contracting) and supplier management (relationship, performance and contract management activities).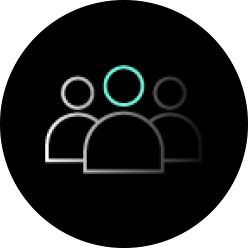 We establish, monitor and run a tight governance framework around your hedging activities. This includes being an active member in monthly risk committee meetings, bringing risk management rigour and scrutiny.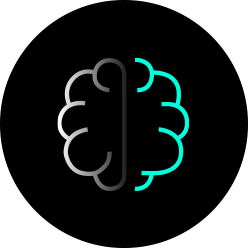 We frequently engage with and influence senior executives. We're always available on the phone to guide you in your decisions making, or to offer ad-hoc advice and support.
"Flow&Ebb's contribution to how we hedge our exposure to the energy markets has made a significant difference to our business over the last few years."
" ING Bank's customer promise includes making life clear and easy for our customers, to enable informed decisions and to keep getting better – all things that Flow&Ebb is helping us do with our energy and sustainability."
"You guys have achieved more in your first 2 months than my old broker achieved in the last 4 years."
Read our thoughts, ideas and tips about great energy management and accelerating the journey to net zero.
Ready to find out more about what we do?