"I want to know where the opportunities to improve are"
An Opportunity Assessment reviews your situation and identifies where you can reduce costs, reduce carbon and reduce risk. The review looks at your spend, consumption, contracts, assets/ estate, processes, strategy, etc.
Energy is a complex, often technical, broad and deep area – most large organisations don't have a team of experts in-house. This lack of expertise and know-how means you don't know where are your opportunities to improve. 
CAN'T SEE THE WOOD FOR THE TREES
Often a fresh pair of eyes, or an external perspective, is able to see opportunities to improve that those who live and breath is every day can't see
There is a lot of change going on in energy, and new advancements, techniques, funding options, etc. can often make a big improvement
The Key Areas We Typically Review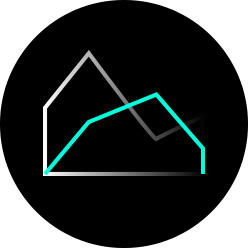 We review the performance of your hedging activities, the current approach, and the associated risks, and benchmark this against the performance of others.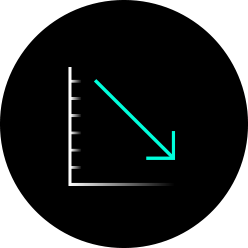 Energy efficiency ideas to reduce your carbon footprint and energy demand, such as how new or alternative technologies could bring benefits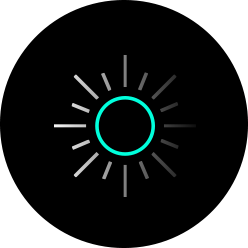 Opportunities to generate energy on-site, such as solar PV, wind, CHPs. Potential from Power purchase Agreements (PPAs)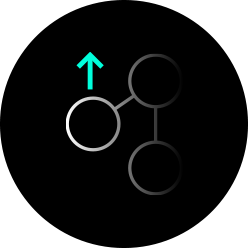 The appropriateness of your energy strategy and the associated procurement category strategy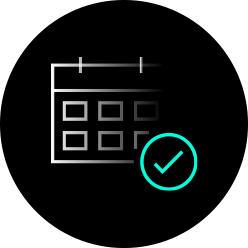 Where appropriate, we can conduct site audits to identify opportunities to improve your energy efficiency at a site level.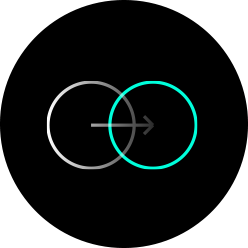 We'll benchmark your situation against what other large organisations have in place, both in terms of what capability they have and what they are achieving
"Flow&Ebb's contribution to how we hedge our exposure to the energy markets has made a significant difference to our business over the last few years."
" ING Bank's customer promise includes making life clear and easy for our customers, to enable informed decisions and to keep getting better – all things that Flow&Ebb is helping us do with our energy and sustainability."
"You guys have achieved more in your first 2 months than my old broker achieved in the last 4 years."
Read our thoughts, ideas and tips about great energy management and accelerating the journey to net zero.
Ready to find out more about what we do?